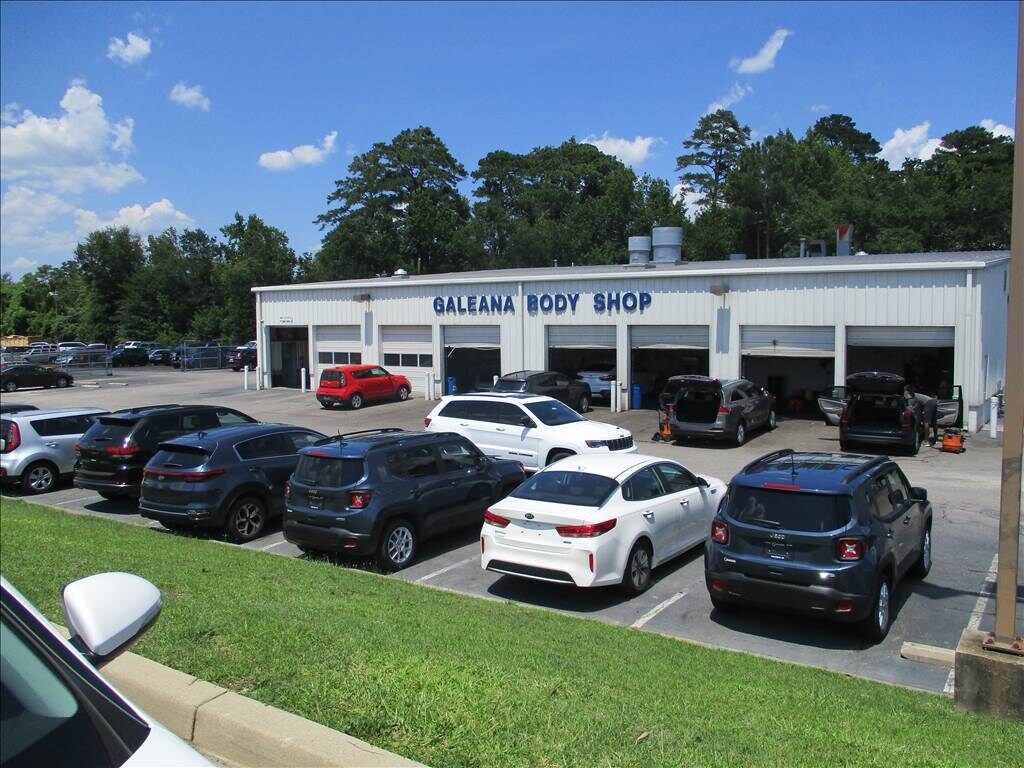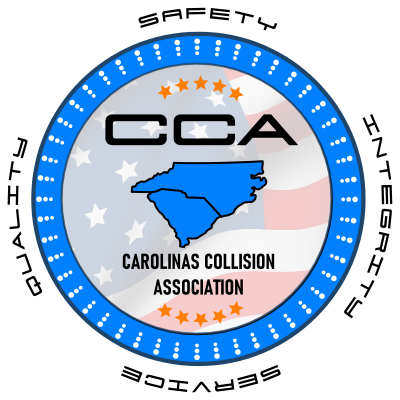 "You have the right to select the repair shop of your choice. Don't let the insurance company direct you to a shop with less experience!"
John Ehlke - Manager
Welcome to Galeana's Collision Center
At Galeana Body Shop, we are professional, courteous, and knowledgeable about the entire auto collision repair process. Let our team of experts get your vehicle back on the road again, safely and efficiently.
We have over 20 years experience repairing all makes and models & We are the largest factory authorized Body Shop for Chrysler, Jeep, Dodge, and Kia models in SC.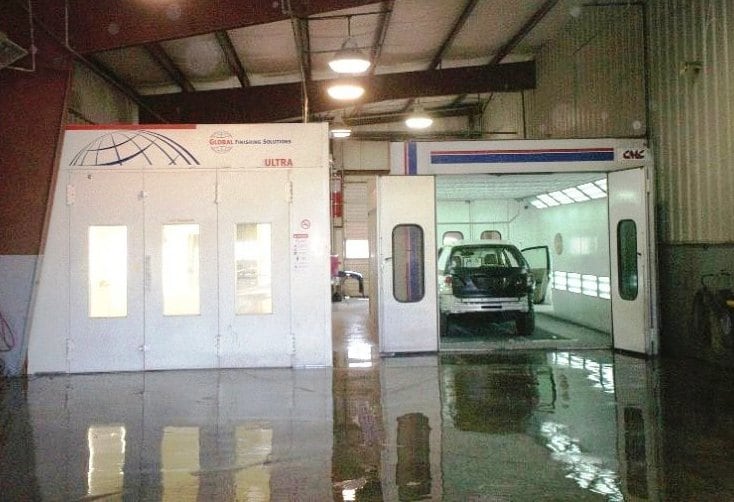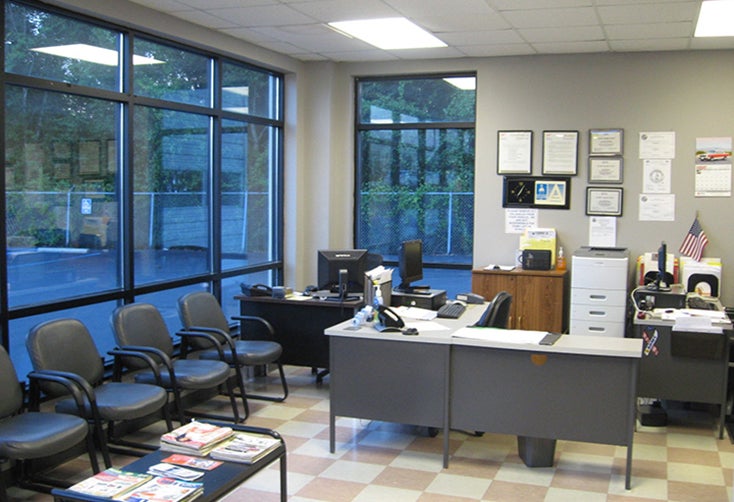 Experience
Since 1995 Galeana Body Shop's staff has been trained in estimating, repair, and management. Our body technicians and painters have a combined 110 years of experience in body repair and refinishing. Our years of body shop experience show in the quality of our repairs and dedication to customer satisfaction.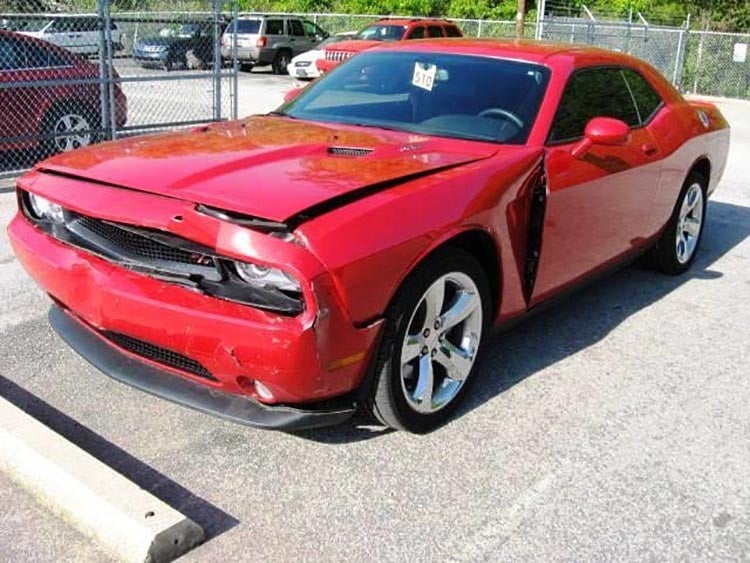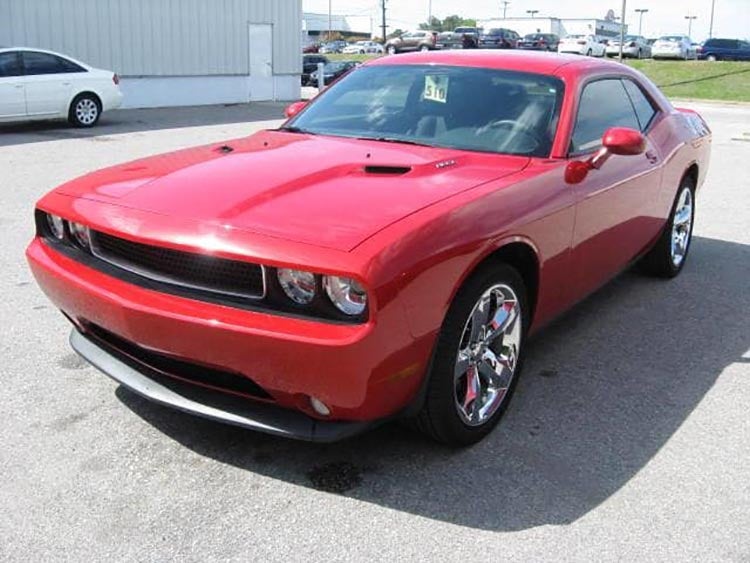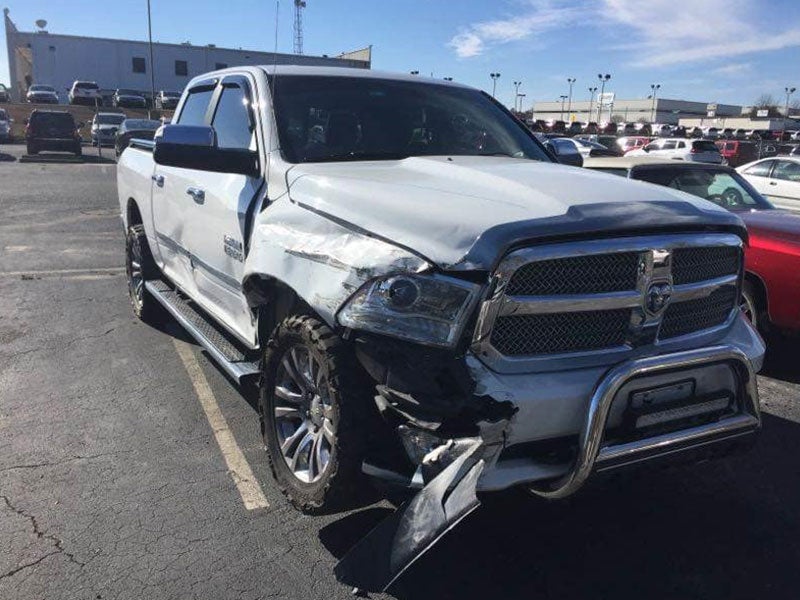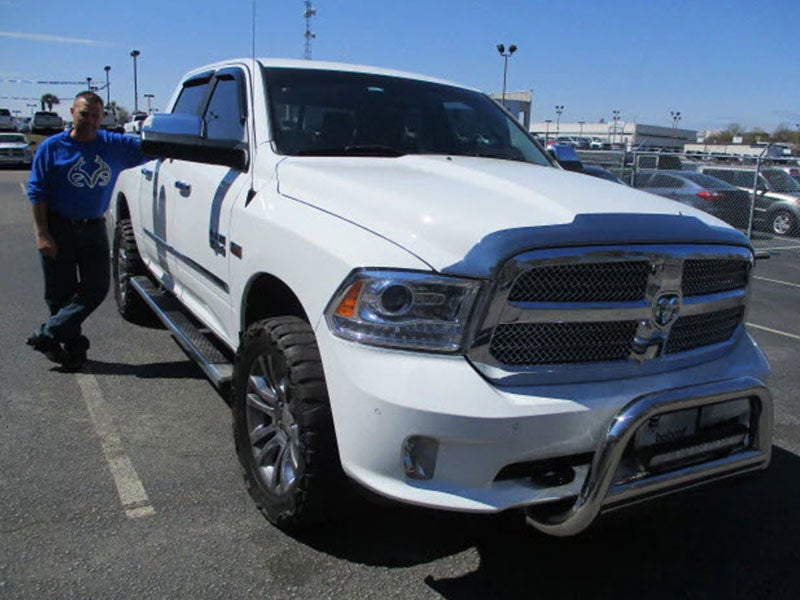 Process
Galeana Body Shop uses factory parts when possible. Our parts department provides us with genuine Chrysler, Dodge, Jeep and Kia parts and will price match most aftermarket or used components, to ensure you have the best possible repair.
Every vehicle gets detailed inspection prior to delivery by our Managers. We will gladly accompany you on a test drive before you accept your vehicle. Our goal is to have you completely satisfied with the repairs we have done on your vehicle.
Quality
Galeana Chrysler Jeep Kia is the largest volume Chrysler dealer in South Carolina. We have earned Chrysler's 5 STAR rating since 1999. We are a Circle of Excellence Kia dealer for top customer satisfaction as well.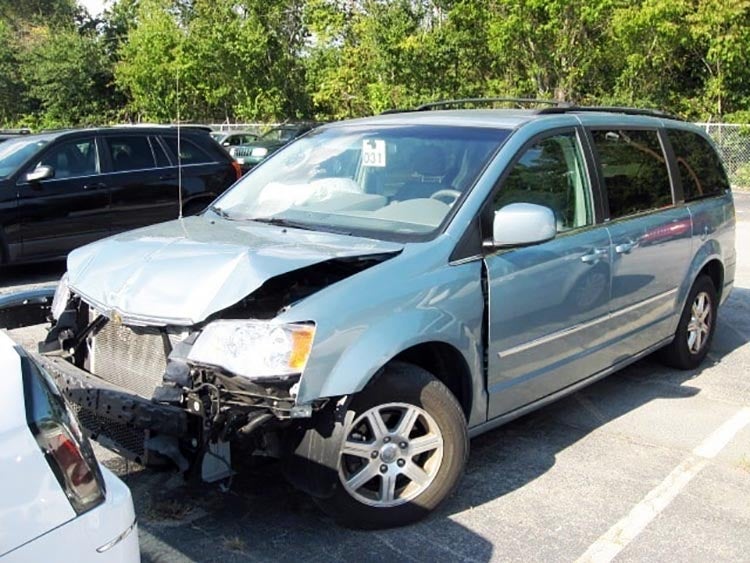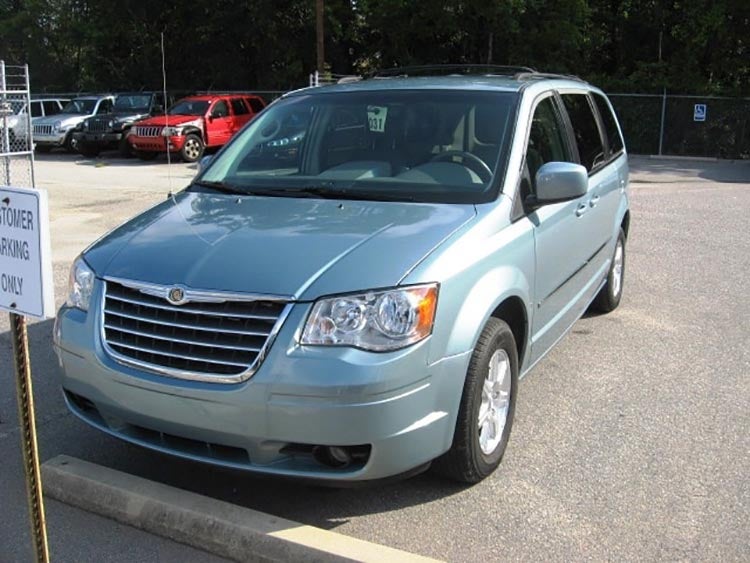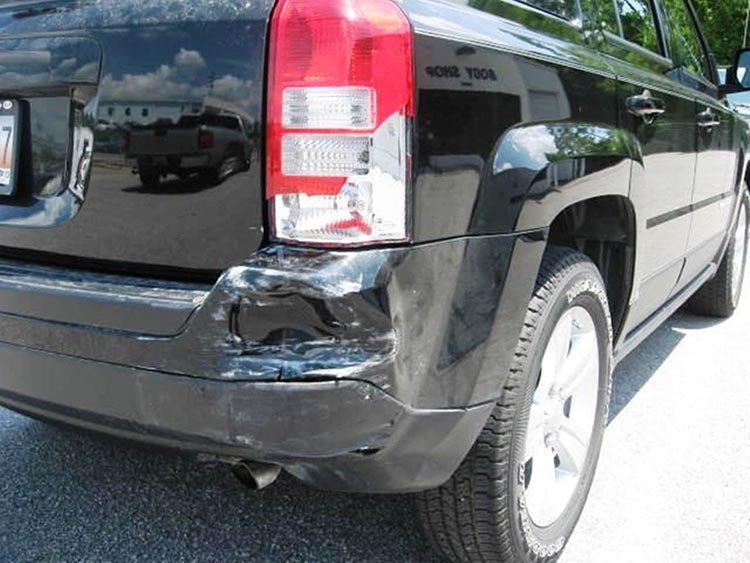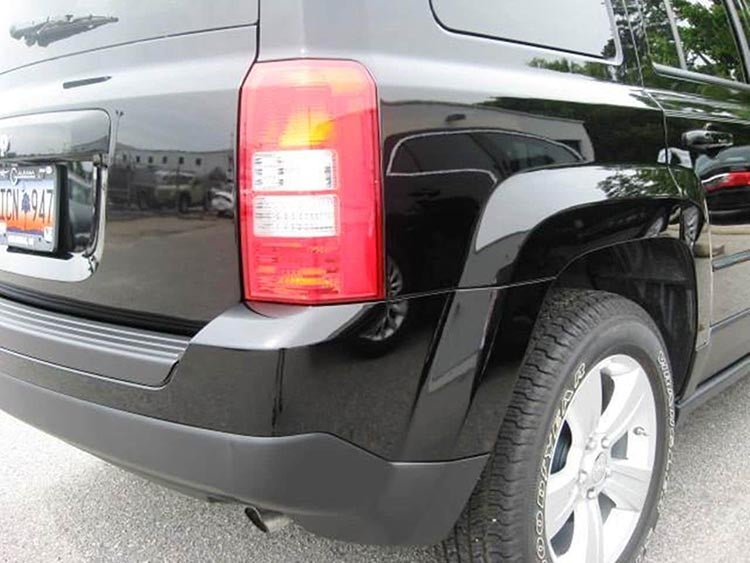 Expectations 
You will receive the highest standards of repair and business ethics.
You will be treated with courtesy and in a professional manner.
Your vehicle will be completed as soon as possible.
You will be updated on your vehicle's status during the repair process.
Your vehicle will be professionally repaired to pre-accident condition as well as cleaned when it is returned to you.
We work on all makes and models; no repair is to big or small.
We work with all insurance companies.