At home or in-store,
we're here for you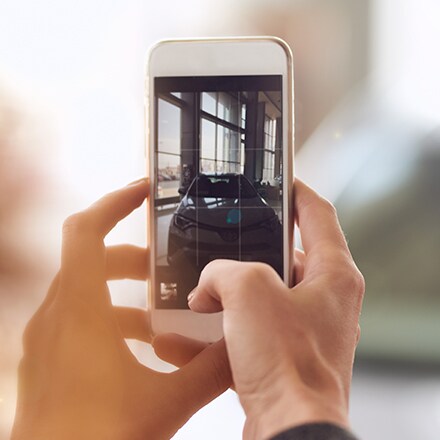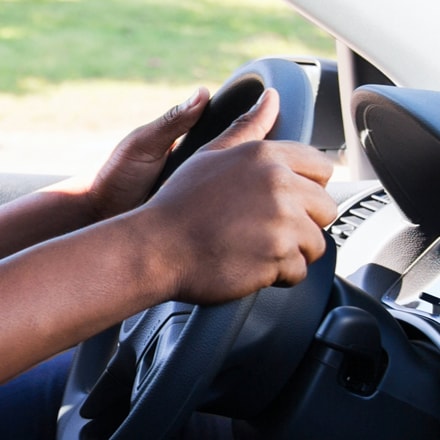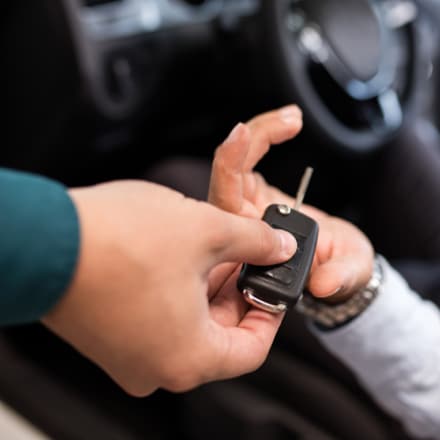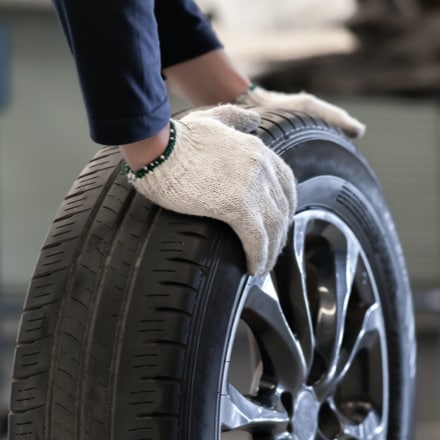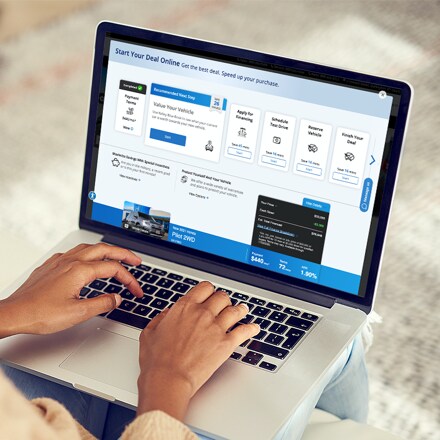 Online Chrysler Jeep Shopping
Shopping for your new Chrysler or Jeep has never been easier at Galeana Chrysler Jeep in Columbia South Carolina. We make your online Chrysler Jeep shopping easy.
Here is how it works.
1. Select Your Vehicle
You can use online shopping to browse our selection of new and used Chryslers and Jeeps for sale. The best part is that you can compare vehicles, do research, and read reviews online. If you have any questions, you can give us a call, and we will be happy to answer any questions that you might have about a vehicle in stock. When you have narrowed down your choices to the one you want, you are ready to move to the next step.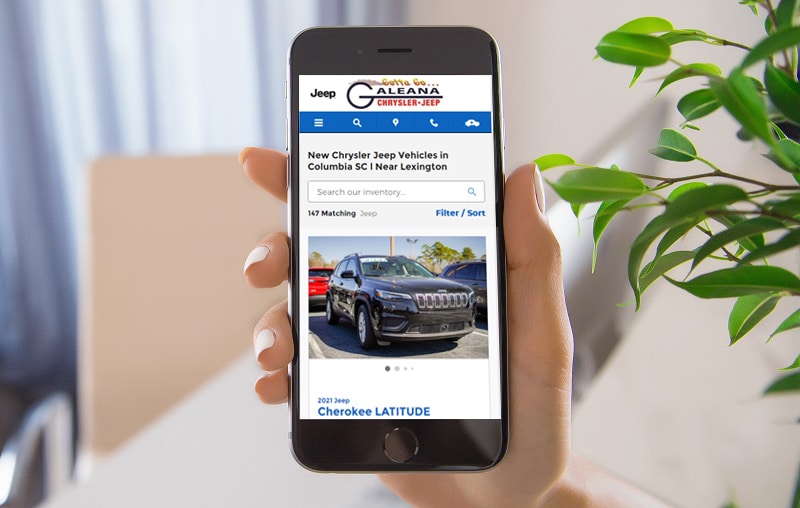 2. Get Financing
Arranging for financing online is easy. Whether you want to lease or purchase your new Chrysler or Jeep, the process begins with filling out an online application. You can adjust your payments to something affordable, and then you can get ready to finalize your purchase.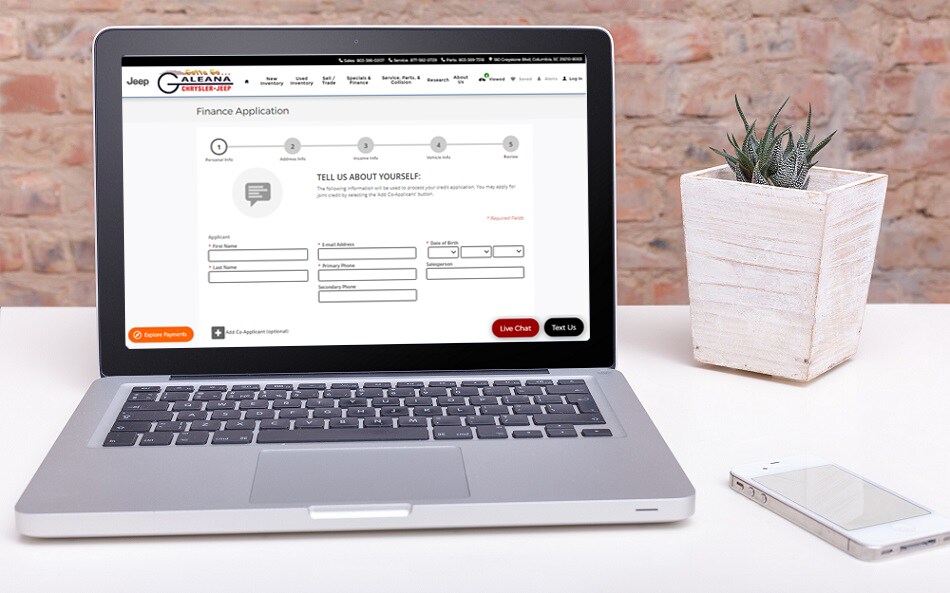 3. Appraise Your Trade-In
The next step in the process is to have your trade-in appraised. You can start the process online for an instant estimate that you can use to apply toward your new vehicle. This can lower your monthly payment. Every estimate is transparent and comes with real-time market data so you can see how we arrived at the estimate.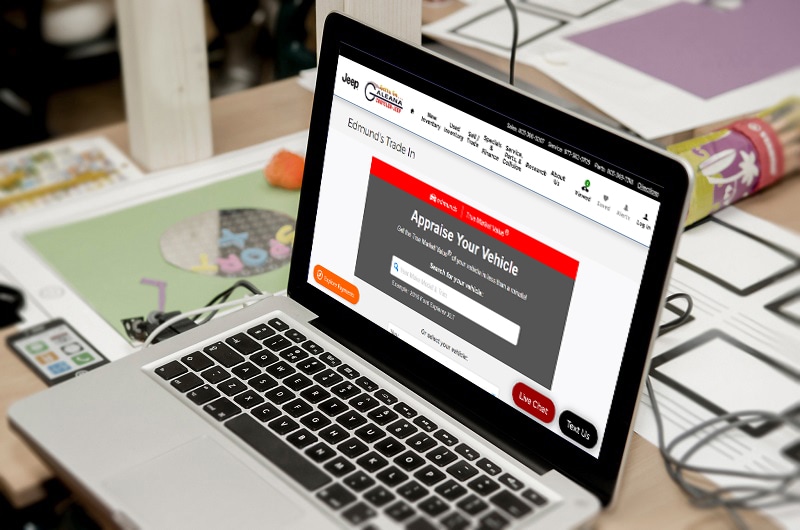 4. Finalize Your Payment
The next thing to do is to finalize your payment and make any adjustments that you would like to make. Next, you can finalize your paperwork. The entire process is easy, and our portal walks you through everything step by step.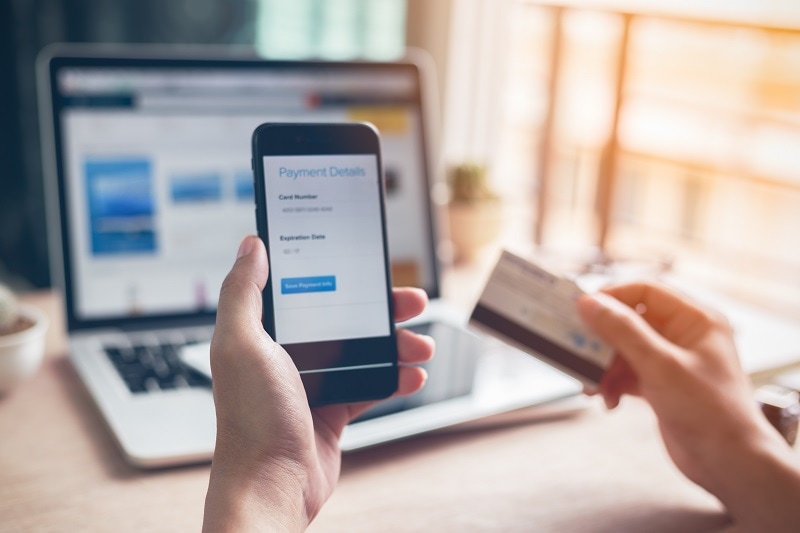 5. Schedule Your Delivery
Your next step is to schedule delivery of your vehicle at a time that is convenient for you. Now, online Chrysler Jeep shopping is almost as easy as making any other online purchase. You are in complete control. At any time, you can save where you left off and come into our showroom at Galeana Chrysler Jeep in Columbia South Carolina to finish the process.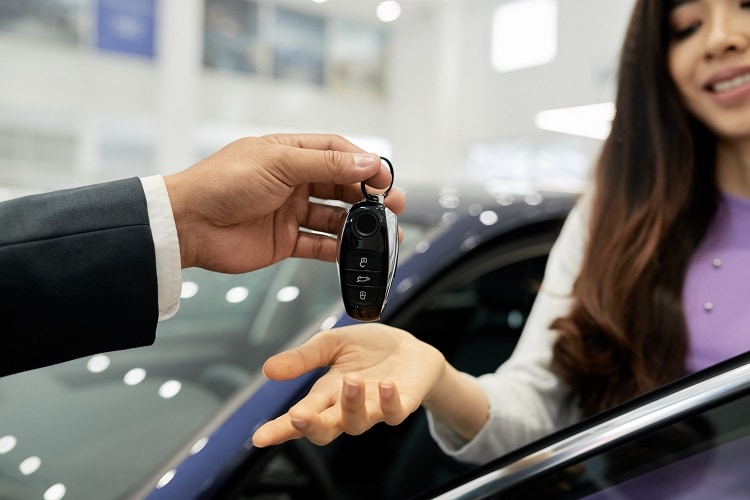 We Are Here to Help
Online shopping makes buying your next car easy, and you can complete the process in only a few minutes from the comfort of your home. You can take your time in making your decision. If at any time you have any questions or issues, we are here to help, and you can always talk to one of our knowledgeable staff. If you feel more comfortable having one of our professionals walk you through the process, we are happy to provide any assistance that you might need.
At Galeana Chrysler Jeep, we have revolutionized the car-buying experience for you. There is no more driving around or spending your time looking through the lot. You have all the information you need right at your computer, and the process could not be easier.
This is an excellent time to get started with your online car-buying experience. Maybe it is time to take a look at our wide selection and see if you see anything that you want to check out.
Start Shopping